Feeling The Force Within You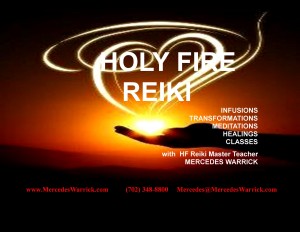 Affordable.  Insightful.  Collaborative. Divine.
Reiki I Classes will be offered on a donation basis shortly.  I have always believed in that we all have the ability to play with the Divine Force quite simply because we are the Divine Force.  In my life Reiki was the first opportunity to feel the Divine Energy in and through me.  We often talk about Reiki as a healing modality.  It is and yet it is so much more…. I view it as an introduction to a lifestyle of collaborating with spiritual energy.
For the remainder of 2017, I will be offering my Reiki I classes by donation.  This is a two-part system.
Part one of two, is to donate the real $ costs for the class.  This donation will cover your book, a certificate of completion and the location.
The second part is a donation to me, your instructor for the class.  The second part is by your discretion, through this practice of spiritual circulation You pay what you can.
I will be listing dates and times shortly.  Locations are needed.  If you have any suggestions for a location or have a group of friends / associates that would like to train together please contact me at: 702-348-8800.
I would like to teach a minimum of at least six students per session. The class begins at 9 a.m. and ends at 6 pm.  You would bring your own light snacks, lunch and beverages.
For more information about Reiki visit my website: www.thereikiexperience360.com 
May you know the Divine intimately.
Mercedes