Breathe In….  I AM THE INFINITE PRESENCE OF SOURCE
A wise woman in my life told me that Source gets to experience the physical through us. All of the living that is done here on Earth is being recorded in the In…finite and then when we want to know or understand something it's all there like a gigantic energy library.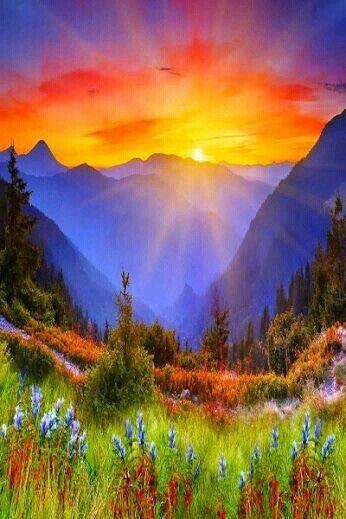 At times I think of God like I am five years old. We are best friends and we share a secret. Together, each doing our part we play together unified as the I AM and we get the scary thing done. I see pass the monsters in the closet and know that the mean person is unhappy inside. I see a ray of light in the darkness.
As an adult I have forgotten this at times. This morning on my journey into the I AM Mind I was reminded to connect with the Essence of Source. Light up my Being. Meld. Play in the Light of God.
Fear not. Be concerned about no thing.
"The door that God has opened no man can close."
I AM the Infinite Presence of Source!
Light up your day today. As you step through each new opening, in each moment, with each breath illuminate your God Self.
One Joy
One Peace
One Love
May you Know the Divine Intimately!
#journeyintotheiammind    #itsallspiritual
Join Mercedes Live August 20 for It's All Spiritual, including a Channel, meditations and Journeys into the I AM MIND. 
A Gathering of Healers in Sedona: September 7 – 11, 2017
Reiki Level I:  By Donation.  August 26, 2017  More Information Shortly
GET FREE ACCESS TO MORE NEWS & INFORMATION