Journeys Into The I AM Mind
This Sunday at 3:30 p.m. PST I will be LIVE at The Enchanted Forrest Reiki Center for a Journey
and a Channel.  Click Here for more information. I did not realize until yesterday that it is one
day before the solar eclipse!  This could be interesting.
This week's audio Journey is titled:  I AM the Illuminated Flow of God!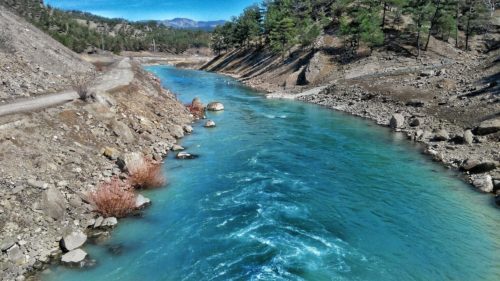 This meditation flows into the Divine.  The bubbling up from the I AM is to allow the flow between the spiritual and the mundane to manifest naturally. This intermingling of energies support you through turbulent times and reveals pathways of Light through everyday living.
Enjoy this Journey into the I AM Mind!  Listening Time:  Approx.  20 minutes
Here is the link / audio player.