Release **** Align **** Energize **** Elevate
FREE! Peace & Creativity
Please CLICK Yes!  An email will arrive AFTER you receive your FREE download.  Please join our community to receive news, information and other FREE meditations. We do not share our list with anyone…. I don't like spam either.
Expressions of Gratitude are appreciated:  CLICK HERE to contribute a love offering.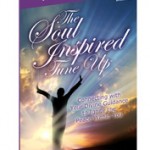 PEACE & CREATIVITY
This FREE audio orientation to The Soul Inspired Tune Up includes an explanation of the 21 Soul Inspired meditation sequences. Bring your Self into alignment with clarity, peace and love aligned living.
Includes:  I AM Divine Magnificence meditation.
Listening Time: 44 minutes
Format:  Download the MP3
For more information about The Soul Inspired Tune Up® visit www.TheSoulInspiredTuneUp.com
To purchase the book.  Click Here.
************************************************
FREE! Fertilize Your Lotus Blossom.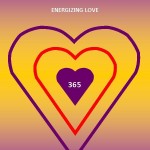 This is the 6th call from our 7 call series I AM LOVE I AM.  Through Channel, Mercedes discusses ways to energize your dreams through meditation, mind-set and use of Universal principles, Rhythm and As Below So Above.
Listening Time:  59 minutes
Format:  Audio Player on this page.
(Audio Player is not showing when using Safari browser)
************************************************