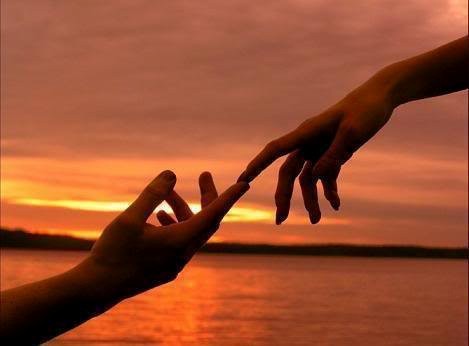 Group Channels
Whether for small intimate groups of two-to-eight people
In a retreat setting as a guest speaker or session leader
or
In a whole day seminar for your organization or audience….
The Channel is insightful and poignant to every group setting.
Prices vary depending on the situation and uniqueness of your event so make sure to
call with any questions you may have.
In General 
A small group of 2 to 4 people is $700.00
(locally in Las Vegas or via tele-conference).  2.5 Hours with 15 minute break.
Larger Audiences:  $3,500 per session. maximum 70 people*
Session length for 5 hours.  Generally 10 a.m. – 3 p.m.
with 3, 15 minute breaks.
Travel & Accommodation fees are not included.
An event can be custom designed for you!