Private, Personal, Schedule A Mentoring Session
WHAT IS THE VISIONSCAPE® SYSTEM?
The Soul Inspired Tune Up's Visionscape® Edition is a personal renaissance ~ an intuition based spiritual journey for  renewal and rejuvenation.  This process focuses on bringing LOVE, Peace and Clarity into every aspect of your life, everyday in every way it energizes LOVE!
The Visionscape System  includes:
* 54 meditations  and visionscape cards.
*  Visionscaping to create your Intuitive Daydreams.
*  Inspirational musings to stimulate an expansion of your point-of-view.
*  Frequency elevating meditations and more….
The Visionscapes Edition of The Soul Inspired Tune Up is a living tool, a spiritual process to enhance a Love Aligned Lifestyle. It is  inspiring, imaginative, transforming living. Everyday in Every Way Love …. Energizing Love 365.
INsight! INspiration! Discovery.
Work directly with Mercedes and receive mentoring that is personal and private.
This work can be deeply truthful.
It becomes a partner, a tool to keep you consistent and vibrant.
It ignites your personal renaissance, rejuvenation and healing.
It guides you toward INsightful Love Aligned Living.
It is a tool that will help you stay in spiritual alignment as you move towards new goals.
It is a way for you to INpower your goals.
It stimulates your personal dialogue with your High Source.
Visionscape
Meditate
Breathe
Map out a practice plan
To read an excerpt from The Visionscape Edition of The Soul Inspired Tune Up Visionscape-Excerpt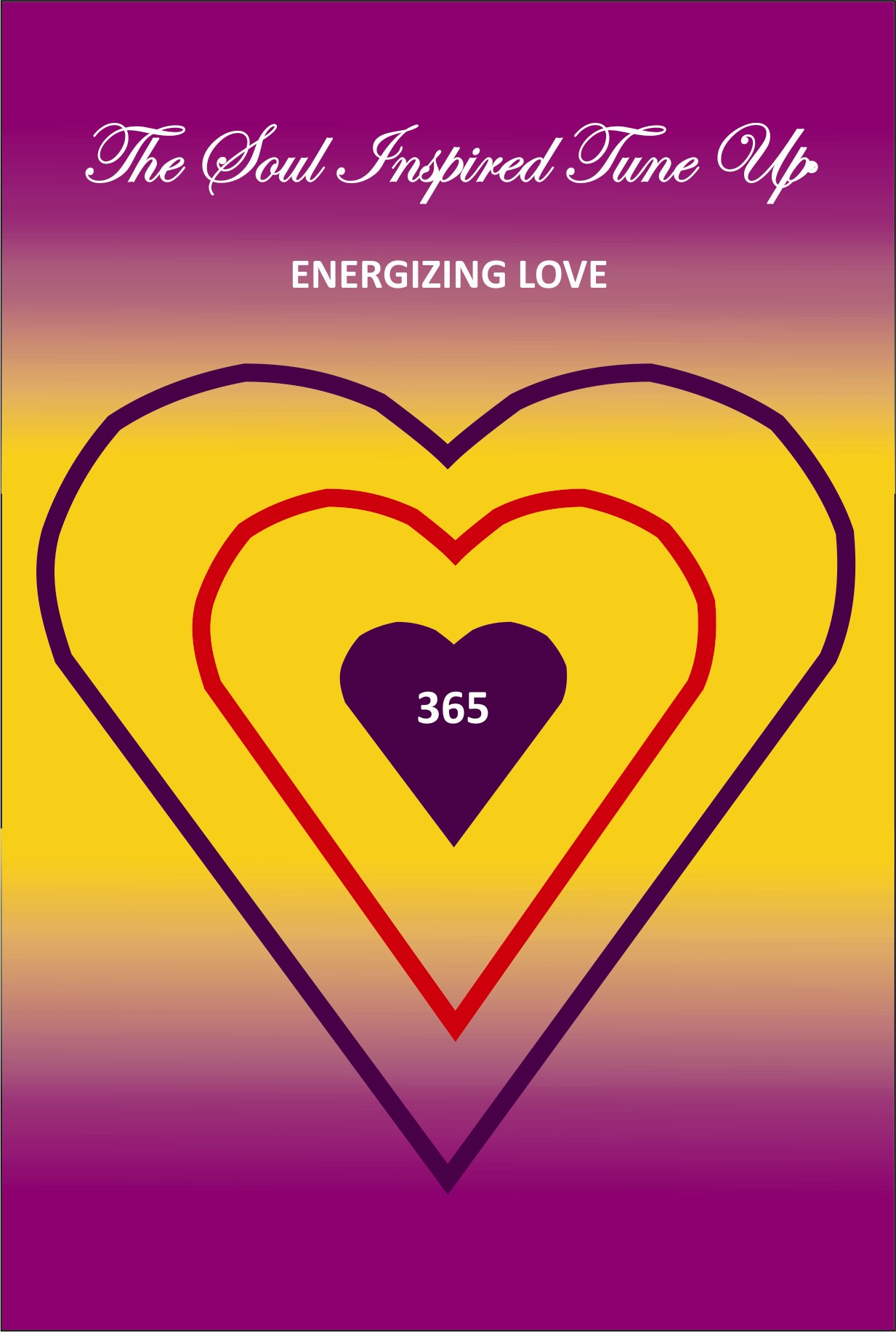 Schedule a Visionscape Consultation:
CALL (702) 348-8800
EMAIL:  Mercedes@MercedesWarrick.com
VISIT OUR VISIONSCAPE ART GALLERY