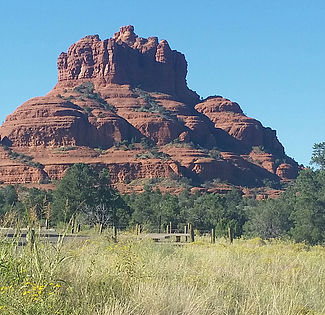 Registration will close shortly and there are only 4 residencies left for
a Gathering of Healers in Sedona, AZ September 7 to 11.
Your sojourn includes:
meditation, healing work, Channels, experiencing Sedona's Healing Energy vortex.  SEDONA GENERAL INFORMATION
Hosted by Ra Sehki Healing Arts Temple, Registration includes meals, communal style living, healing work and meditations. To Register Click this Direct link.